Internal Medicine And Primary Care
Comprehensive Care For All Adults. 
My goals is to provide compassionate and personalized care to all my patients. I also recognize that body and mind are so intricately connected that treatment of any health condition requires attention to both. Besides sound clinical knowledge, a good physician must have an excellent listening  and communication skills. With that in my mind,  I started a solo medical practice in 2002 and it has been professionally very satisfying experience ever since. I thank all my patients for the continued privilege to serve them.
New Patients Welcome. 
Office Hours
Mon: 9am to 5pm
Tue: 8.30am to 5pm
Wed: By Appointment
Thu: 11am to 7pm
Fri: 8.30am to 4pm
Sat: 9am to 1pm (1st & 3rd only)
Office Location
Advocate Condell Outpatient Center
1170 E Belvidere Rd
Suite 210
Grayslake IL 60030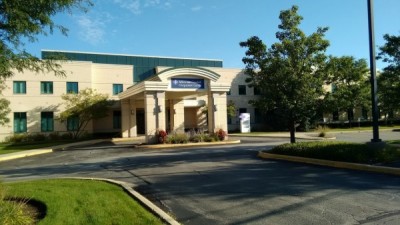 Testimonials
We have been awarded Patient's Choice Award as well as Compassionate Doctor Award for 5 year in a row. We have also received On-Time Doctor award from our patients. www.vitals.com
"Excellent Doctor"
Very happy with this doctor. He treats me like a person. independent small office.
by M. W. on Aug 21st,2014
"Thorough and very much interested in what is best for you!"
Dr. Thakkar has been treating me and my wife for about 5 years now. I always appreciate the amount of time he takes to meet with me and answer any and all questions I have. He also follows up on any test results by personally calling you. Great doctor!!!
by R.L.Sep 17th, 2012